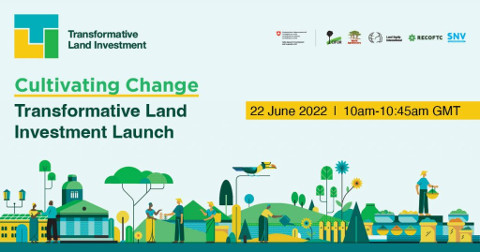 22 Jun 2022, 10.00-10.45am GMT, ONLINE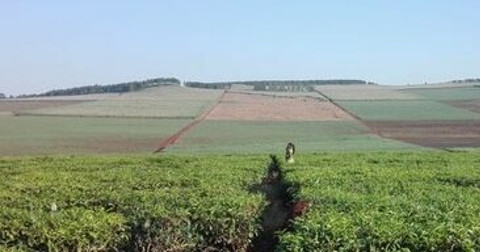 June 29 – July 1, 2022, Utrecht University, Utrecht, the Netherlands
The LANDac Annual International Conference offers a podium for knowledge exchange between researchers, practitioners and private sector representatives working on land governance for equitable and sustainable development. Anticipating that restrictions on travel and large-scale events will still be in place, the LANDac Annual International Conference 2022 will be held in a hybrid format.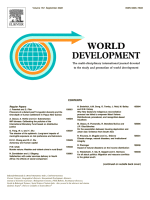 An article in the journal World Development critically examines how inclusive agribusinesses can contribute to a sustainable food systems transition. It identifies various persistent effectiveness and scalability challenges, and proposes actionable strategies for overcoming these.